Developing a New Model for Teaching Fiber Arts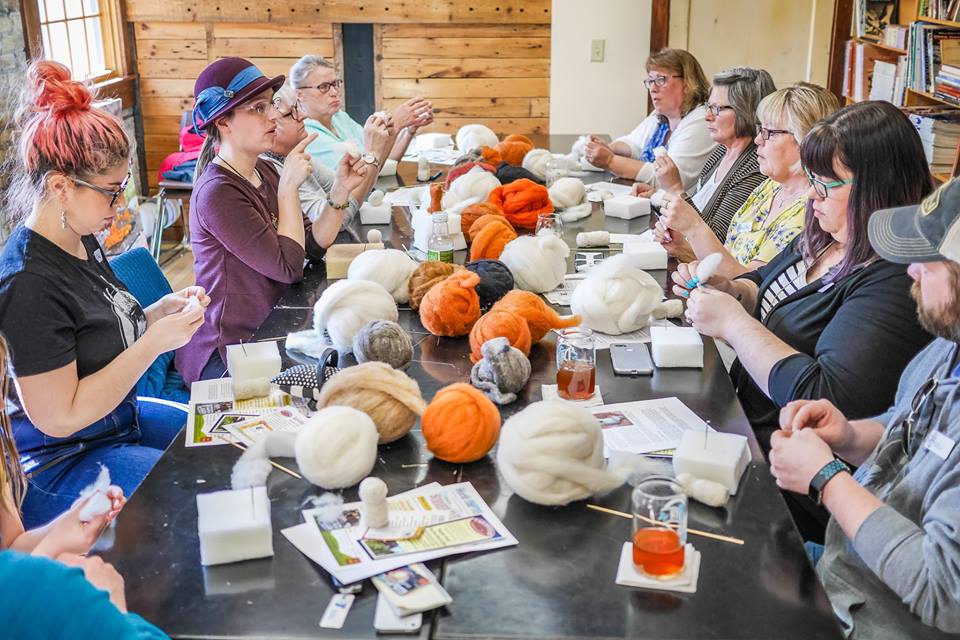 Until Spring of 2020 I had spend years immersed in an "in person" fiber arts teaching schedule, with needle felting classes on Saturdays, Painting with Wool felting classes on Sundays, two-day weaving intensives, and many Fridays travel teaching to folk schools for felting and punch needle rug hooking. That, of course, came to a halt due to COVID-19, and I have since found new and creative ways to encourage your creativity and learning while sharing my passion for fiber arts. It was a good time to reconsider the model of having students or instructors run here and there to attend or teach. Engaging with students virtually in the comfort of their own homes became a better model to explore and ultimately allowed me to reach creativity seekers all over the globe.
I feel honored and grateful that I have been able to connect with all of you as we share this wonderful journey of creative discovery together! I am always interested in hearing from you about what learning methods and offerings are of most interest to you. I have transformed my classes into kits with video tutorials, which you can finish at your own pace. Also, as a direct result of listening to your expressed desires, I have expanded the offerings of classes and workshops to include webinars and live stream options.
Please take a moment to share your thoughts below, to help me better understand what would interest you and other creative ideas toward inviting even more people to join us as we continue "Liberating the Creative Soul". Thank you, and I look forward to hearing from you !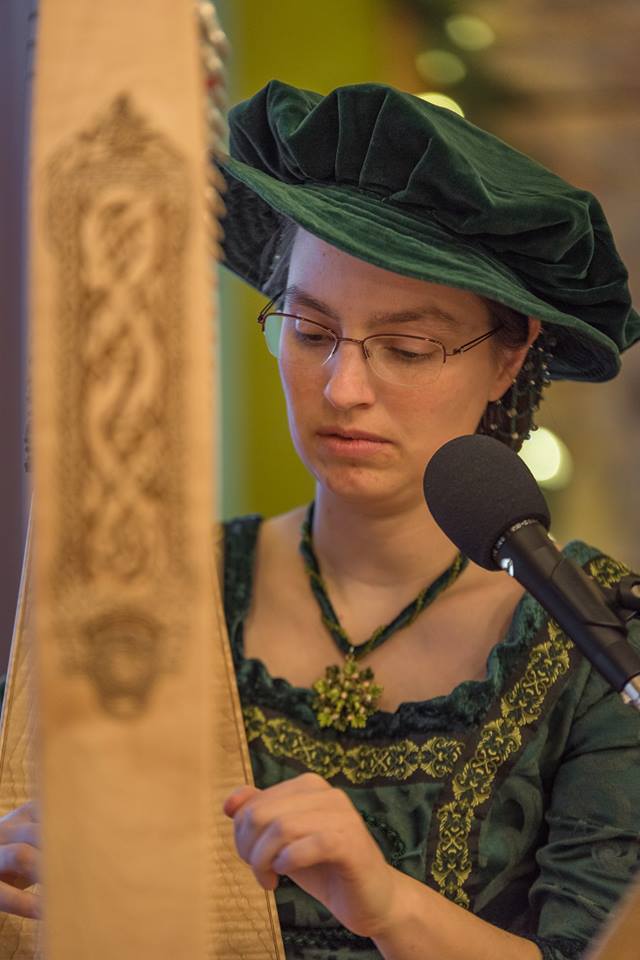 Thank you for visiting Erindale Tapestry Studio. Questions, comments, or inquiries? Please use the form below. I look forward to hearing from you!