Tutorials to Unleash Your Creativity
Whether you are ready to make your kit or are taking a class or course, this is your landing page to find the tutorial resources you seek!  Since launching on online teaching career in 2020, the number and variety of tutorials to support classes and courses continues to grow.  I've therefore split them by medium and in some cases skill level to help make it easier for your to find the tutorial you seek.  I'll continue to improve features in this section of the site as well.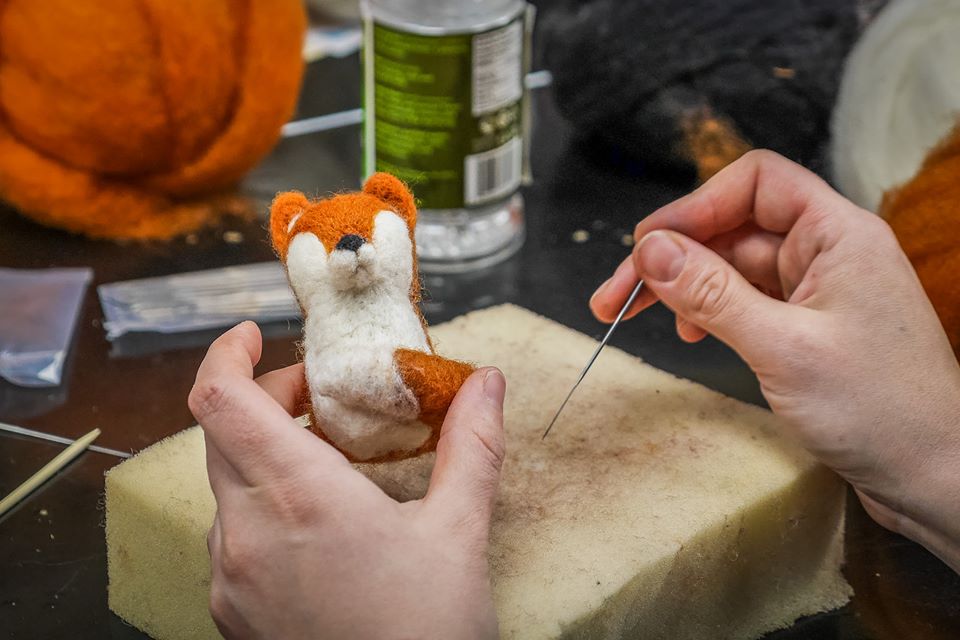 How to Find Your Tutorial
Select your medium and skill level below.  This will take you to a dedicated page of tutorials.  Watch for the title and image that fit your kit or class.  Your tutorial(s) will be directly below the related image.  Password-free tutorials will be presented at the top of the page.
To unlock the tutorial, please use the password provided in your kit.  This may be found on the card inside your kit or on the related student notes handout that is part of your printed course materials.
Select Your Tutorial Category
If you are having trouble locating your tutorial, Laura is happy to help.  Please use the Contact the Artist form or call 715-462-3453.