Greetings Students!  The pursuit of knowledge and skill is a journey, never a destination.  This page is dedicated to sharing elements of the journey that may be useful on your own.  It also offers ways to source materials, learn more, and connect with my work firsthand.  I will continue to add to this page as new resources arise.  Enjoy! ~Laura Berlage
Supplies, Patterns, and Kits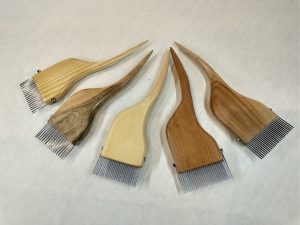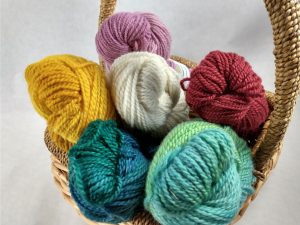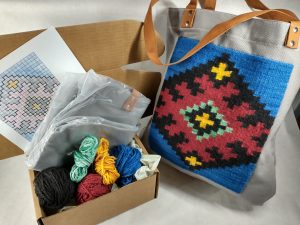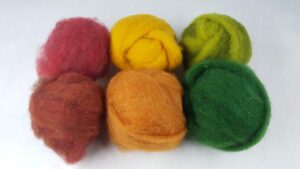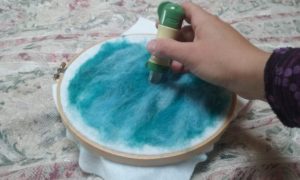 Looking for exciting new kits to start your next project or materials and supplies to inspire and facilitate your next creation? Below is a helpful list of where to go to find what you need from Erindale Tapestry Studio for materials, kits, and supplies.
E-commerce for Erindale Tapestry Studio is handled by Laura's farm's website–North Star Homestead Farms (NSHF). Many of these links will take you to helpful category pages on the farm's e-store.
Where Can I Find Erindale Tapestry Studio Creations?
Kits and finished creations are available via Laura's farm's e-store, but you can also find them in these gift shops.  If you are stopping by these lovely places, please check them out and show your enthusiasm for all things Erindale!
Learn more about North Star Homestead Farms, home of the sheep that make the wool for Laura's kits!  With a vision for a healthy planet and all its inhabitants and an ethos of stewardship and regenerative practices, NSHF and Laura's family is dedicated to making a difference.  Nestled withing the Big Woods of northern Wiscosin, this interdisciplinary farm has many stories to share!
Here are additional resources students may find helpful on the learning journey.  Dig deeper, explore further, find resources, network, and more.
Love hearing the stories and research behind Laura's projects and interests?  If you are a fan of her Lady and the Unicorn or Wise and Foolish Virgins studies, these resources may be of interest to you.
Being an interdisciplinary artist means that I'm not married to...
Read More
The Finished Masterwork: Deceiving the Hunters The Unicorn Tapestries have...
Read More
I purposely keep my textile studio low on the technology...
Read More